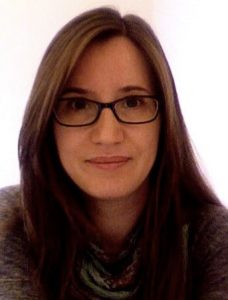 Siobán Linnen is a member of the eResources team at OCLS and the Training Associate for askON. Her interests are in the areas of reference, instruction, outreach, and accessibility.
Contributed Articles
ASKON Adds Text!
October 15, 2015
For a virtual reference service to remain relevant to users, it must evolve to reflect trends in digital communication.
→