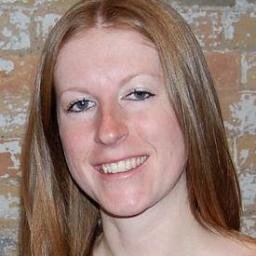 Shanna Pearson is the User Services Coordinator at Seneca College Libraries and Past OCULA President. She can be reached at shanna.pearson[at]senecacollege.ca.
Contributed Articles
Library Day at Queen's Park
February 1, 2016
As my term as OCULA President comes to an end, I would like to say what an honour it has been working with members of an organization which continually pushes the boundaries of what it means to be a library and who continually help to strengthen the value of libraries within our institutions and Ontario.
→