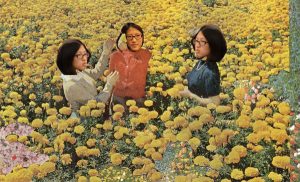 Kim Pham is the Digital Projects & Technologies Librarian at the University of Toronto Scarborough's Digital Scholarship Unit. She can be contacted at kim.pham [at] untoronto.ca and on Twitter @tolloid.
Contributed Articles
Using Islandora to Build Digital Collections
May 1, 2016
We came together for the 2016 OLA SuperConference to discuss the different ways that our institutions are using Islandora to build digital collections. Our presentation discussed the Islandora community and software stack, our own institutional use cases for Islandora, how other institutions might use Islandora, and a demo of how to ingest objects into Islandora.
→