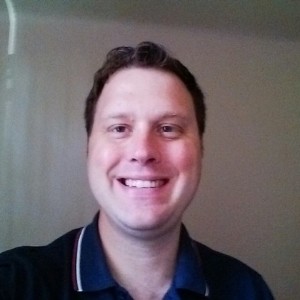 Dan Lerch works as a Systems Librarian at Penticton Public Library. In Dan's previous role at the Innisfil Public Library, he managed several websites, including their digital repository Our Stories. He also provides technical support to customers and runs several technology workshops for children and adults.
Contributed Articles
Using Islandora to Build Digital Collections
May 1, 2016
We came together for the 2016 OLA SuperConference to discuss the different ways that our institutions are using Islandora to build digital collections. Our presentation discussed the Islandora community and software stack, our own institutional use cases for Islandora, how other institutions might use Islandora, and a demo of how to ingest objects into Islandora.
→