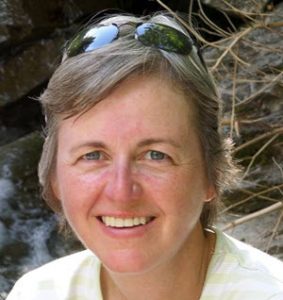 Carol Stephenson is a librarian currently on study leave from Wilfrid Laurier University, exploring Open Access from the perspective of the researcher and the perspective of publisher business models​. She can be reached at cstephenson [at] wlu.ca.
Contributed Articles
"It's Like the Wild West Out There": Faculty Attitudes Towards Open Access Publishing
March 1, 2015
What do faculty members think about Open Access (OA) publishing and how do they choose where to publish? While some librarians embrace OA for the potential it offers to improve scholarly journal publishing, we wondered how faculty members felt about the current "Wild West" environment of OA publishing. Do they embrace or avoid OA journals?
→